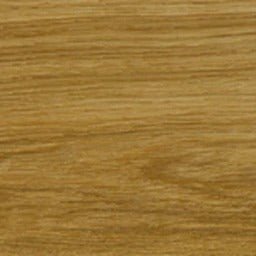 Rubio Monocoat 2C Oil - Pure Finish Bundle
Sold out
Original price
$78.84
-
Original price
$78.84
This Bundle Contains:

(1): Rubio Monocoat 2C Oil - Pure - 350 mL (SKU: 2CPURE/350ML)
(1): HighTeck - 6" Yellow Spreader (SKU: 1206Y)
(1): Rubio Applicator Set (SKU: PAPPLICATORSET)
(1): Rags (SKU: HLSWC1)
(1): TCP Global - Mixing Cups 10 oz (SKU: MC10)

Total Value: $78.84

10% savings.

Subject to Shipping or Freight

Ships from Washington, TX available for local pick up.


PROTECTS AND COLORS WOOD IN ONE LAYER
Contains 0% VOC, does not contain any water or solvents.
Rubio Monocoat Oil Plus 2C is a 2-component oil finishing system, consisting of Rubio Monocoat Oil Plus (A) and Accelerator (B) that is very suitable for indoor applications which require quick curing.
Rubio Monocoat Oil Plus 2C is applied in one layer and cures in 7 days.
*Pure contains no pigment, but still has a naturally occurring color. Because Oil Plus 2C is a linseed oil based product, it will naturally enrich and thereby darken any wood it's applied to (all oil based products will do this).