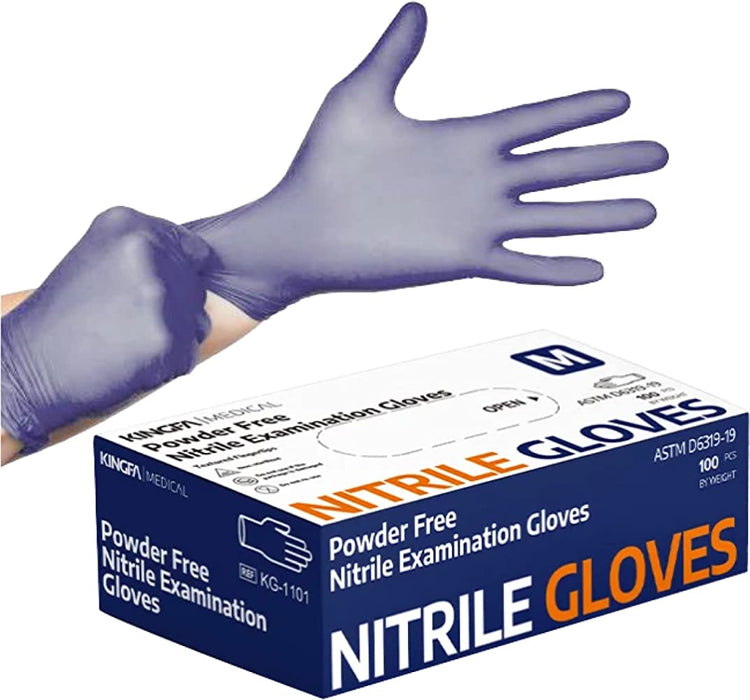 Kingfa Nitrile Vinyl Gloves
Original price
$12.50
-
Original price
$12.50
These Nitrile rubber gloves make working with Epoxy a lot easier.
Excellent mechanical strength and textured tips provide a high level of hand protection with a secure grip and tactile sensitivity.
Nitrile rubber is more resistant than natural rubber to chemicals, oils, acids, and has superior strength.
Made from allergy-safe compound that feels similar to latex but is stronger, less expensive, and more comfortable to wear.
Multi-Use Gloves perfect for medical applications as well as at home use. Ideal for hospitals, first responders, law enforcement, tattoo artists, janitorial use and food preparation.
Skin irritation and sensitization tested for optimal protection.