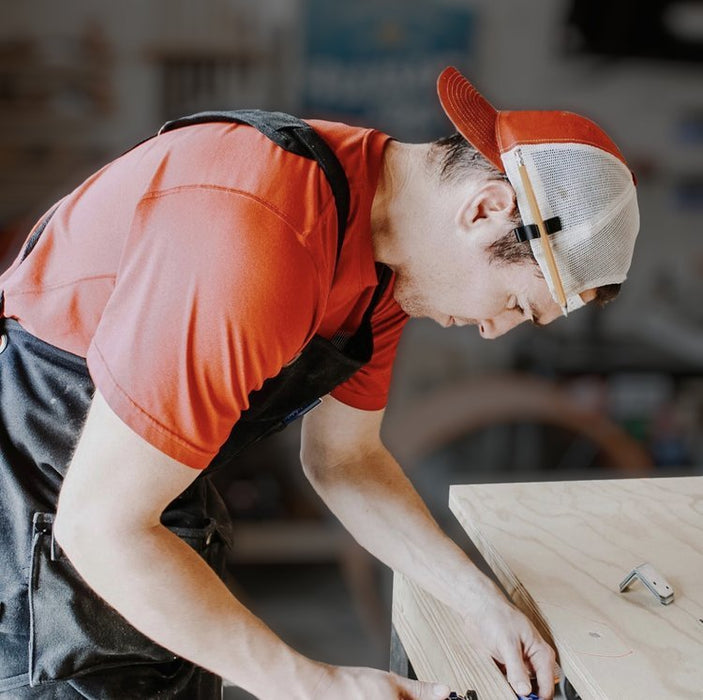 Clip-It Pencil Clip - #2
Original price
$9.00
-
Original price
$9.00
Tired of the feeling of a pencil pressing against your head or having your pencil just fall out of your hat if it was a little too loose?

Here is the #2 Pencil Clip. This is the original version of the pencil clip, made for #2 pencils. We also carry one for the contractor pencils as well.
SIZE INFORMATION
Each clip measures 1.75" x .5" x .75" and is designed to hold a #2 pencil.
**Side-Note**
The pencil may be slightly loose depending on the brand of pencil you use. Just turn to click it in place or for undersized pencils you can add a dab of glue/CA glue to the inside of the clip to provide grip.