Live Edge Slabs & Sawmill Services In Houston, TX & Washington, TX
Everything You Need For Your Next Project
Serving Washington, TX | Houston, TX
At Hamilton Lee Supply, we believe in making working with live edge wood and epoxy an enjoyable experience for everyone. Whether you're a seasoned craftsperson or interested in learning a new skill— Hamilton Lee Supply has a starting place for you.

19780 Washington Bridge Road
Washington, TX 77880
832.684.6152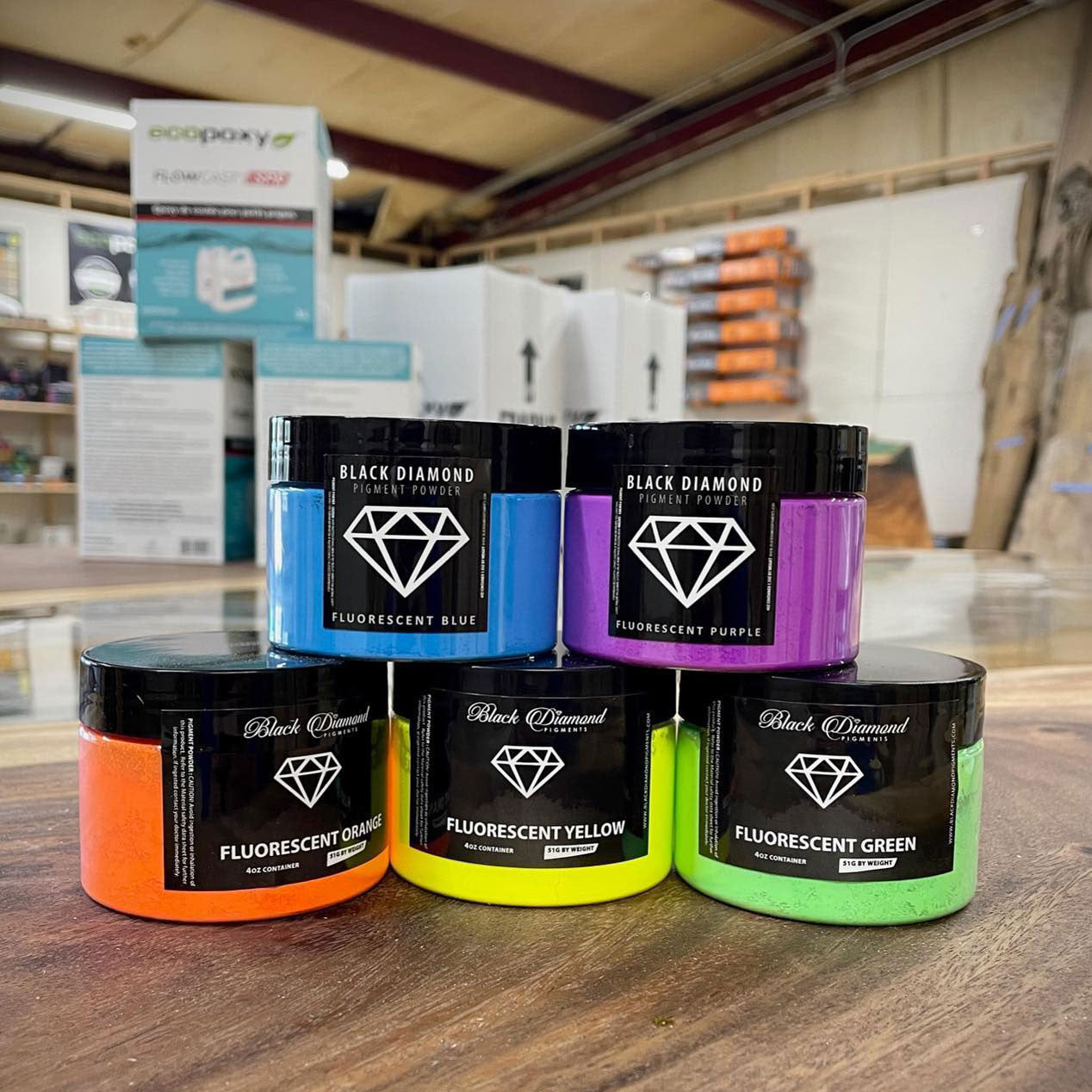 Products & Services We Offer At This Location
Most of our Epoxy, Pigment, and Finishing Products
A wide variety of Live Edge Wood Slabs
Sawmill Services
iDRY Kiln Drying Service
Woodwizz surfacing Service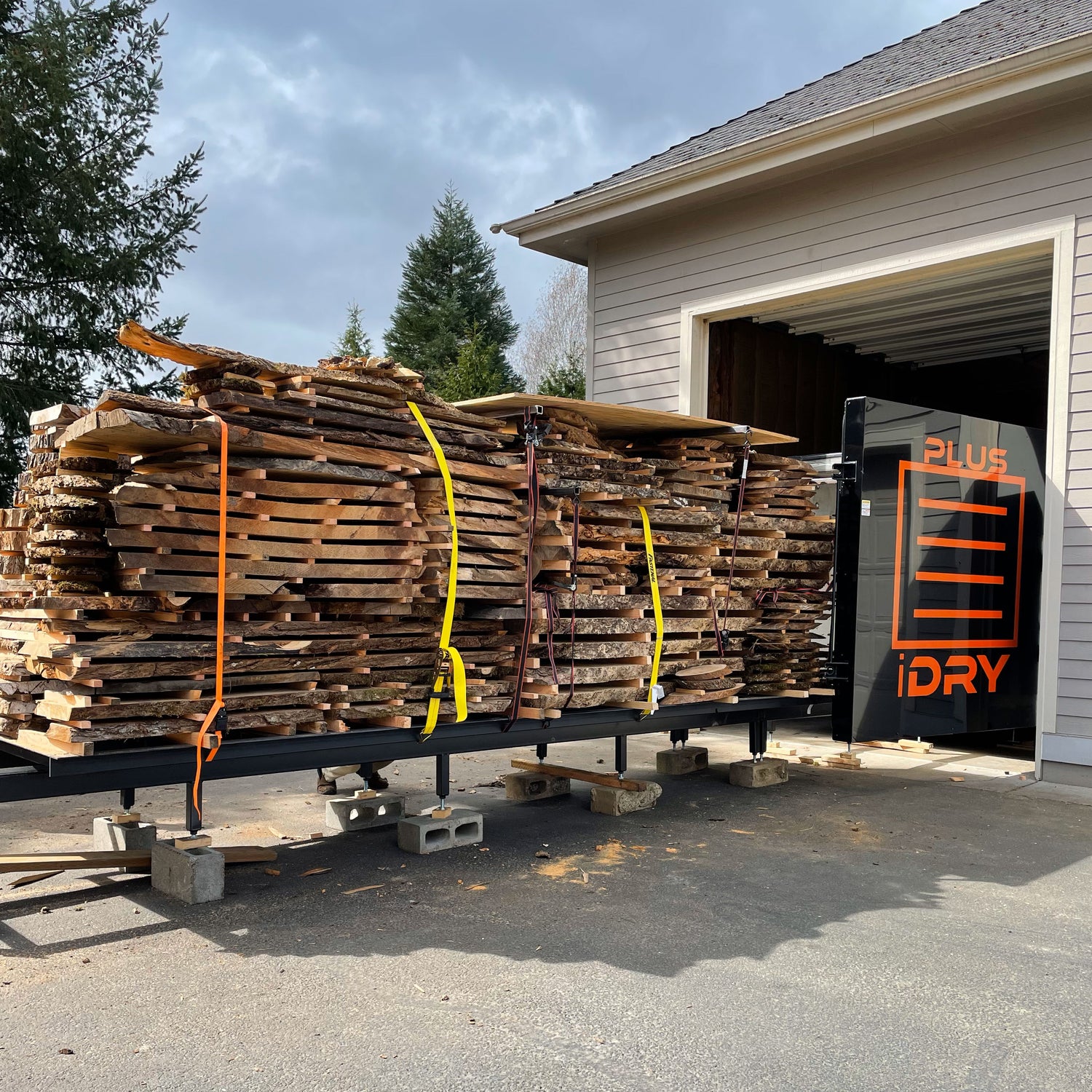 Slab Kiln Drying Services
Who wants to wait? Reduce your slabs moisture content quicker with our iDry kiln. We offer kiln drying to customers in the Washington, Tx and Houston, TX areas. To make an appointment, call our Washington, TX Location today.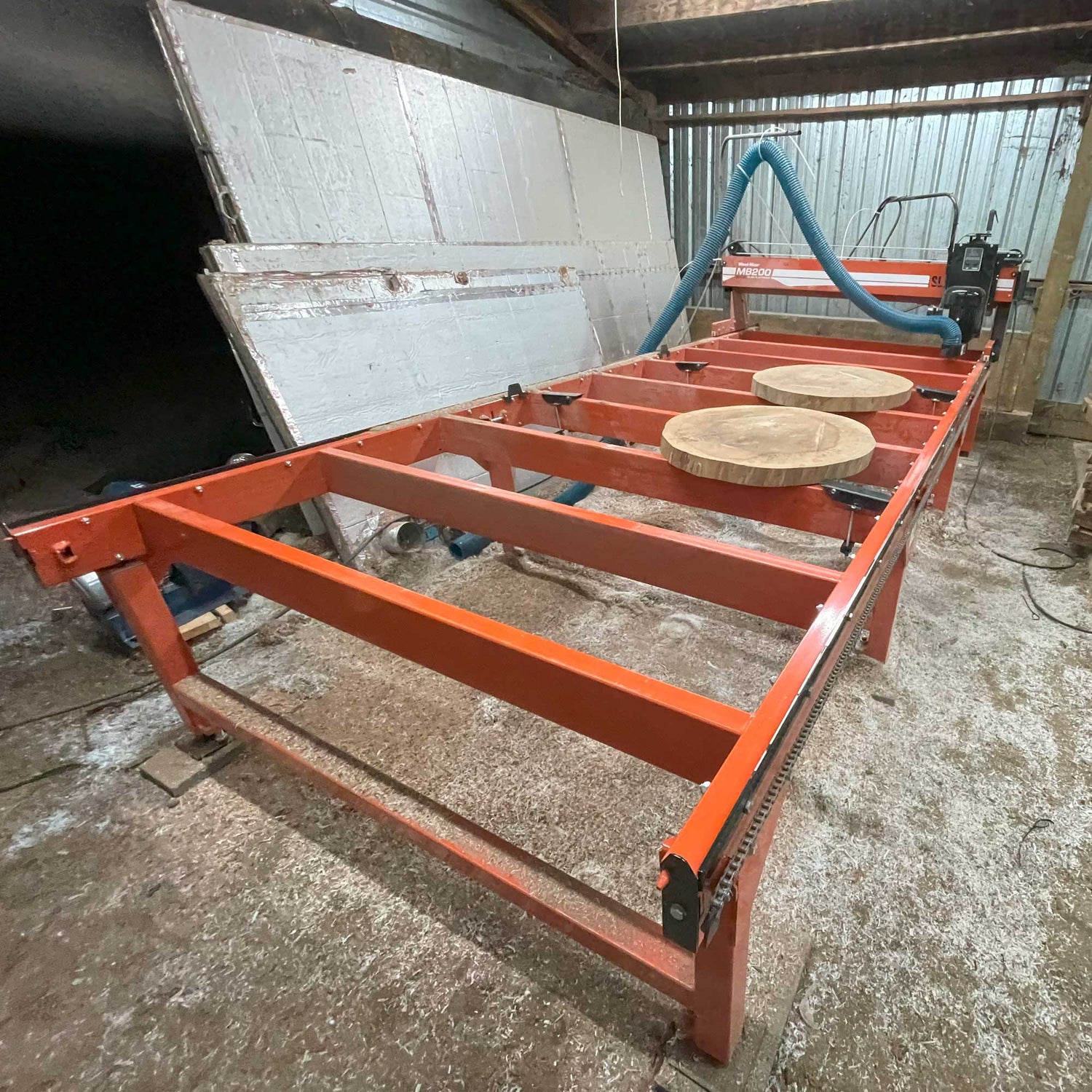 Slab Flattening Service
For woodworkers looking to get their timber flattened near Houston, TX, our Wood-Mizer is just the trick. Handling timber up to 72" wide, 13' long, and 8" thick. Give our Washington, TX location a call to book your time.